Foods today have a number additives, artificial ingredients, and chemicals with long and confusing names. With all the processing that goes on, and with all the health problems that can come with eating foods that could be unfamiliar, it is little surprise that, in the midst of a growing obesity epidemic and growing food-related health concerns, that many are becoming interested in having a better idea of what is in their food. You don't have to be a nutritionist, nurse or other health care professional to know what's in your food, though. Here are 33 sites that can help you figure out what's in any food you eat:
Nutrition Information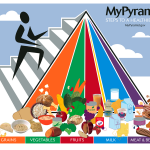 How healthy is that food anyway? What kinds of nutrients are in it? You can learn about nutrition data, and what is in your food when you visit these web sites, which are devoted to helping you learn about nutrition data, and what's in your food.
Reading Food Labels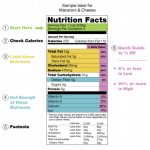 One of the most useful skills you can have is reading nutrition labels. Here are some sights that can help you learn to read food labels so that you understand the nutritional value of your food.
Counting Calories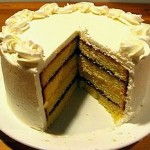 It helps to know how many calories your food has. It can also be helpful to understand that where your calories come from does matter. Here are some great sites to help you learn more about calories, and getting more of the right ones.
Eating Vegetarian and Organic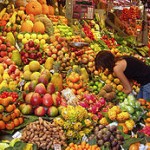 Many people are interested in eating vegetarian, or vegan. Additionally, there are those who are interested in eating organic and natural foods, even if meat is involved. Here are some sites that can help you learn about choosing these types of foods.
iPhone Food Applications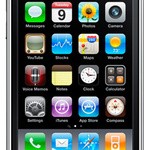 If you are interested in taking nutrition information with you wherever you go, these iPhone apps can help you get the nutrition information that you need.